2) Newsletter
Posted by: AMSAdmin
at 15:09, October 17 2017.
Latest update: 17/10/2017 09:31:55 AM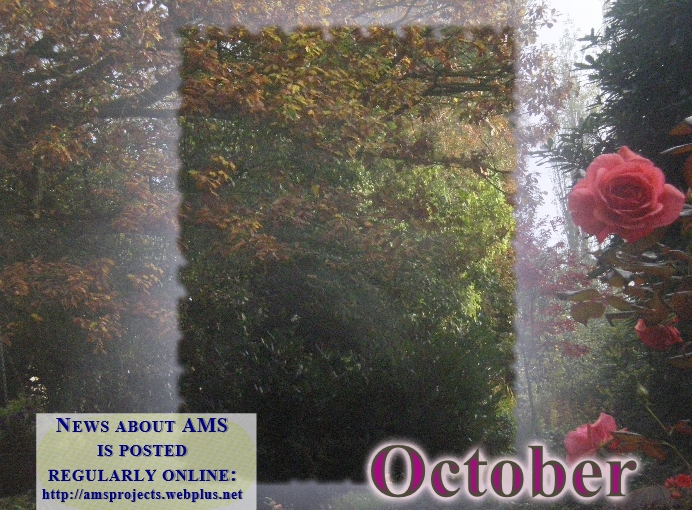 October is now here and excitement and anticipation
is growing as Autumn has arrived and we are 
heading towards the end of the year and eventually
Christmas at AMS; details about events and concerts
etc will be posted here as usual.
Thanks!!! to everyone who have returned to AMS this September for our Autumn term and welcome to all that have just joined us including those in our new studio in Barlaston and everyone at Whitmore,Stone, Nantwich Oulton and Ashley.