Rudimental's DJ Locksmith spinning the decks!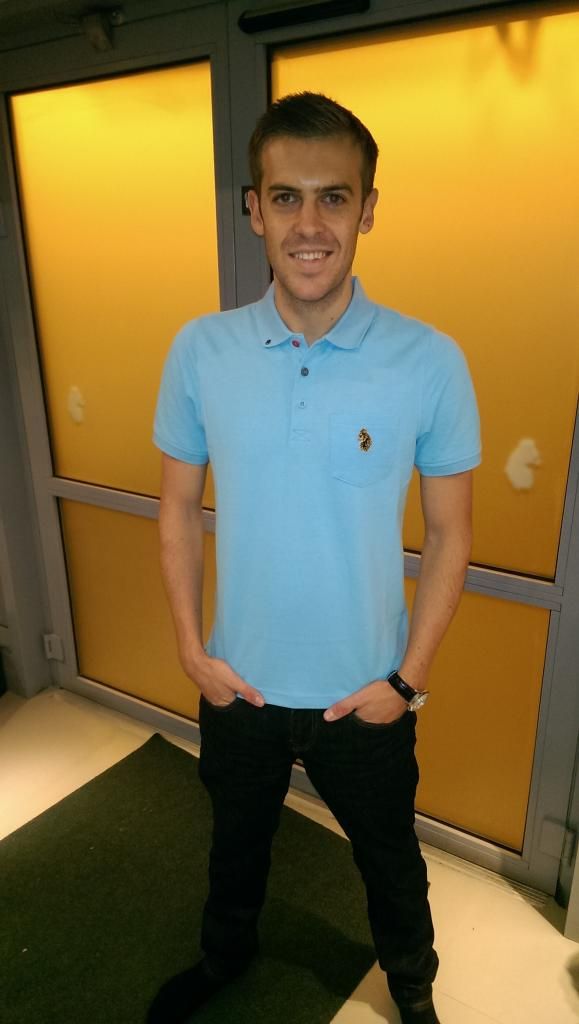 Adam Smith aka Frankie Fryer!!
 Fit for a film premiere?! Actor Jack Anderson
John from The Libertines popped in ahead of their sold out gigs at Alexander Palace
Darren Fletcher- Fletch & Sav boys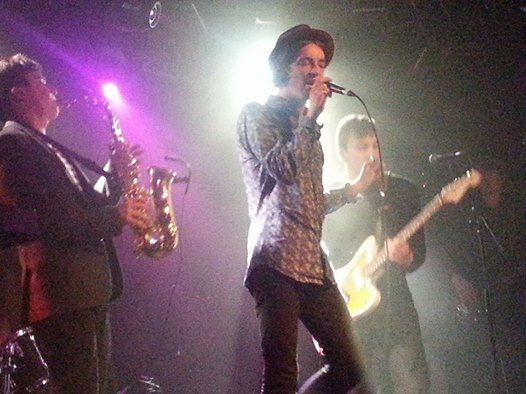 Sienna rocking out
Sam Thompson on Made in Chelsea keeping the Spikey scarf posh.
Moxie Kicks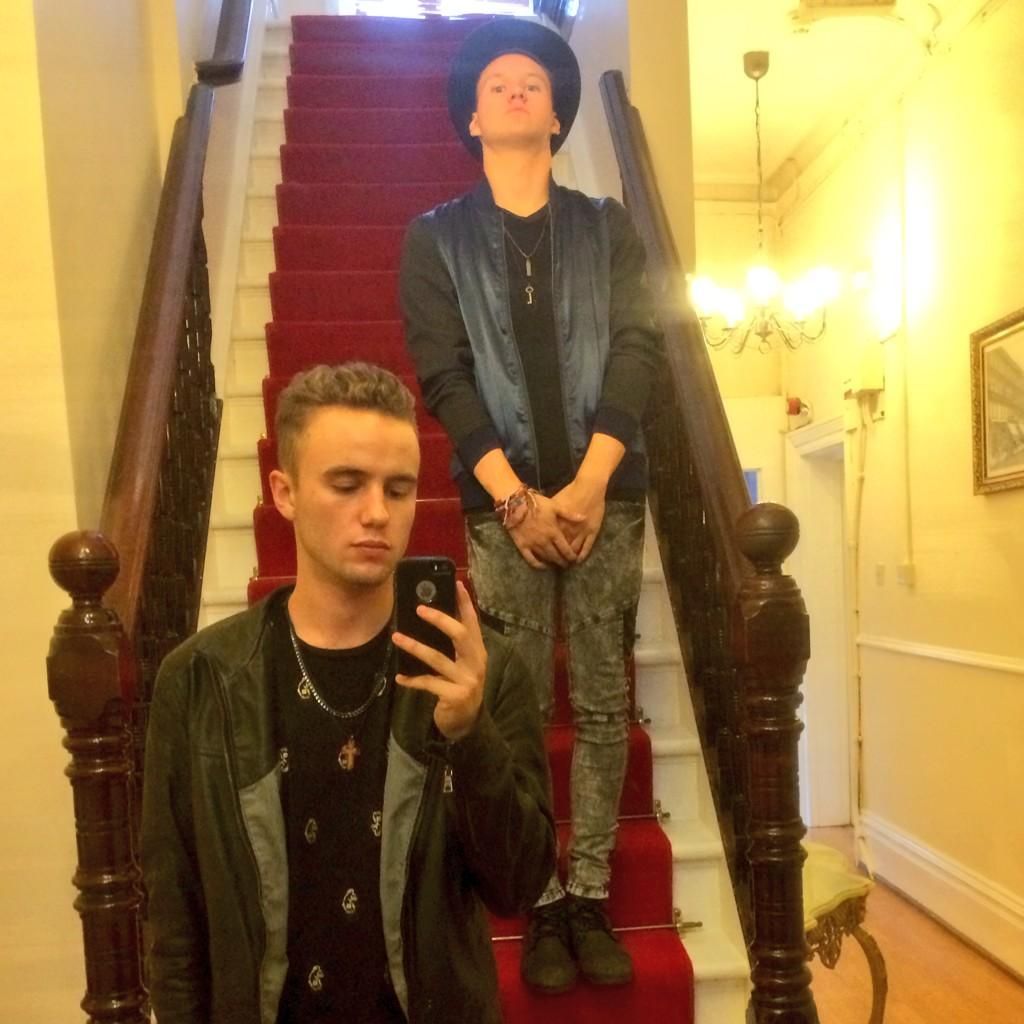 Take the Chance boys kitted out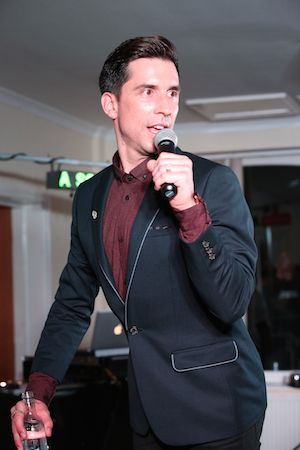 Russell Kane making everyone laugh at the Luke Golf Day after party!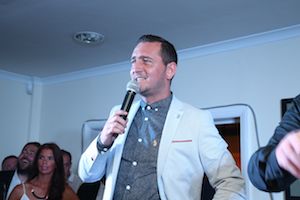 Will Mellor at Luke Golf Day after party 2014!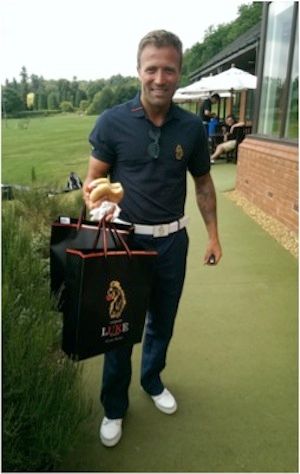 Michael Gray at Luke Golf Day 2014 with his goodie bag!
Joe Swash at Luke Golf Day 2014!
Meridian Dan wearing Luke 'Vintage Palm' vest at Mallorca Rocks 2014!
Dean Ashton at Luke Golf Day 2014!
DJ Pioneer trying on a Luke polo at our showroom!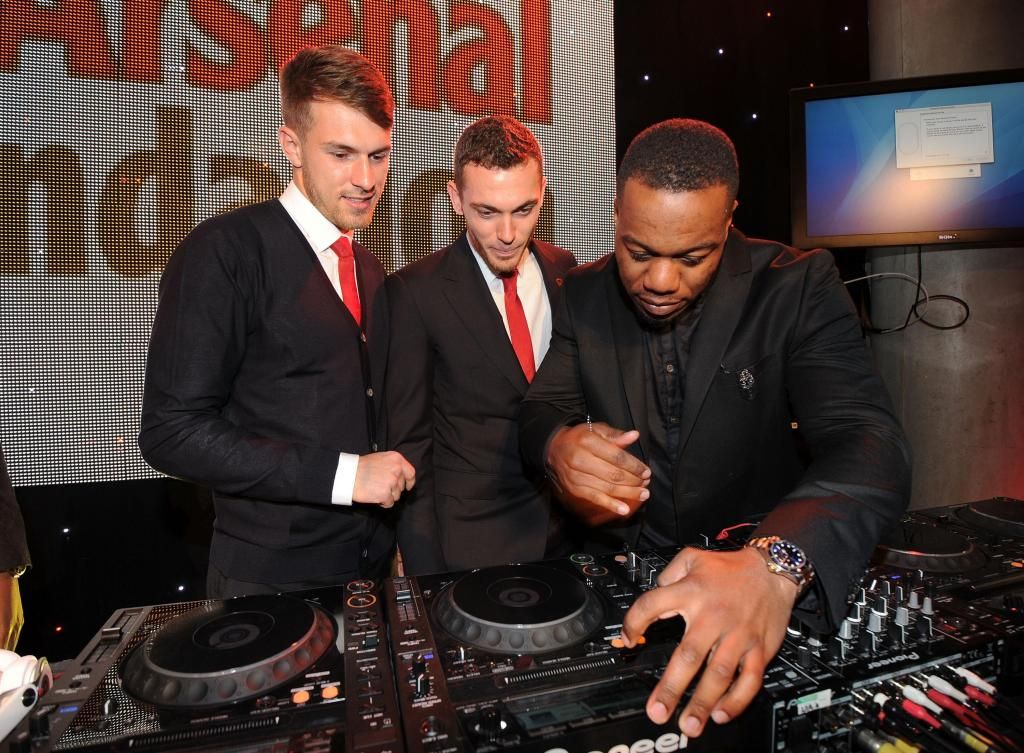 DJ Locksmith aka 1/4 of Rudimental shows the Arsenal boys a thing or two!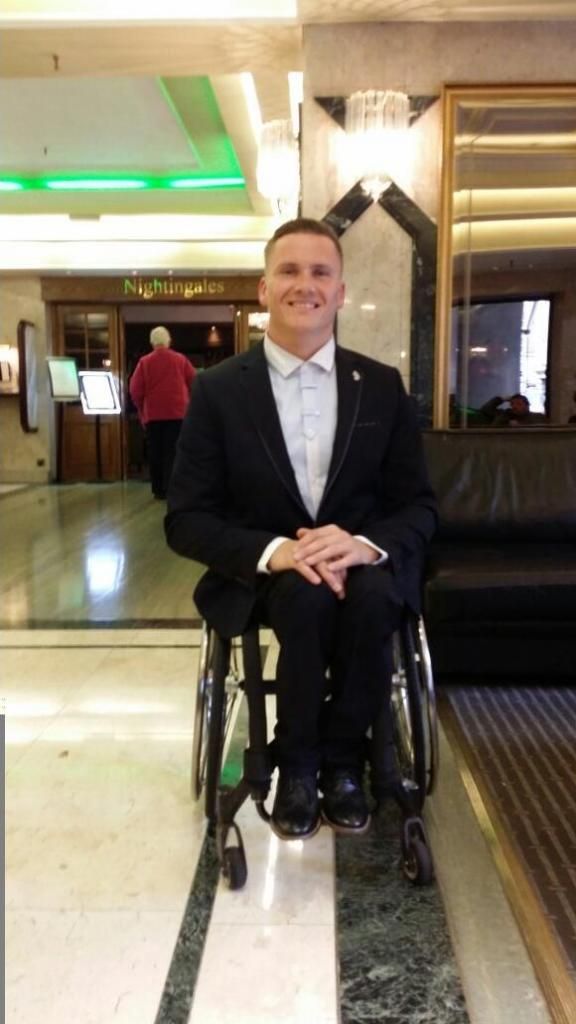 David Weir wears only the best to present a National Soap Award.
Russell Kane is representing!!
R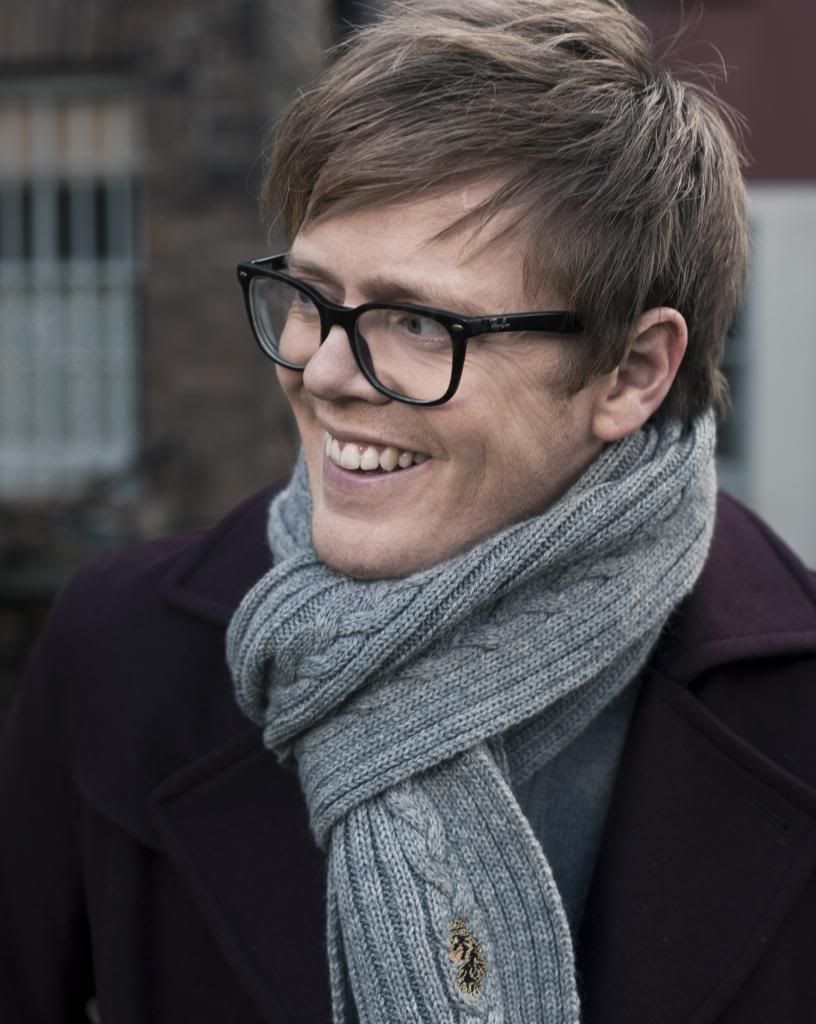 You cold there, Kris Marshall?!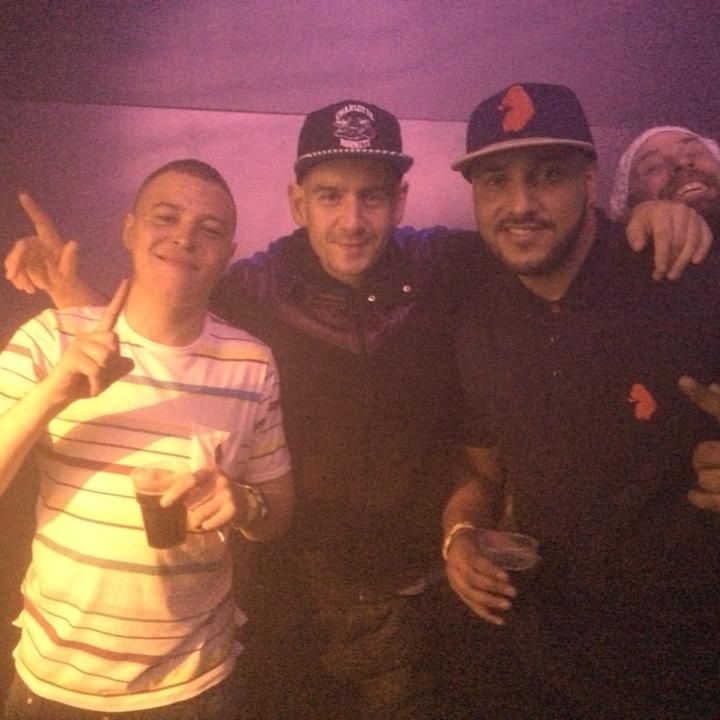 Beat Corporation!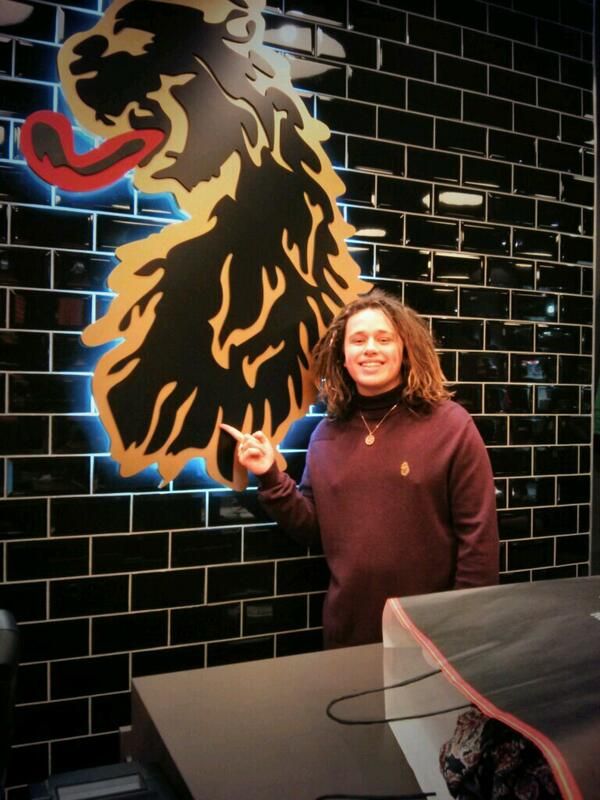 Luke Friend was pleased to visit another Luke!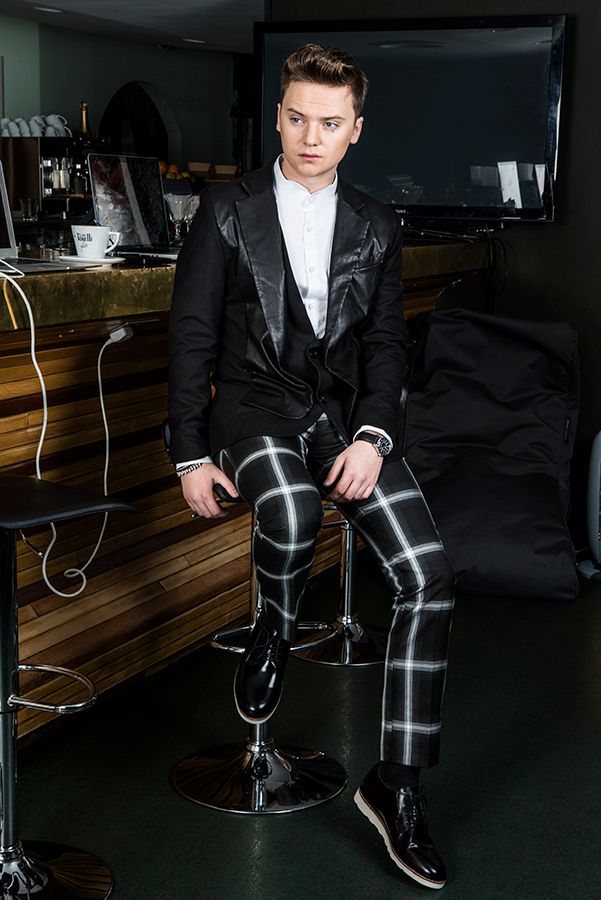 Connor Maynard looks posh in his Posh Boy shoes.
Meridian Dan popped by with his 'German Whip' to say hi!
color="black"
The Sunshine Underground lads!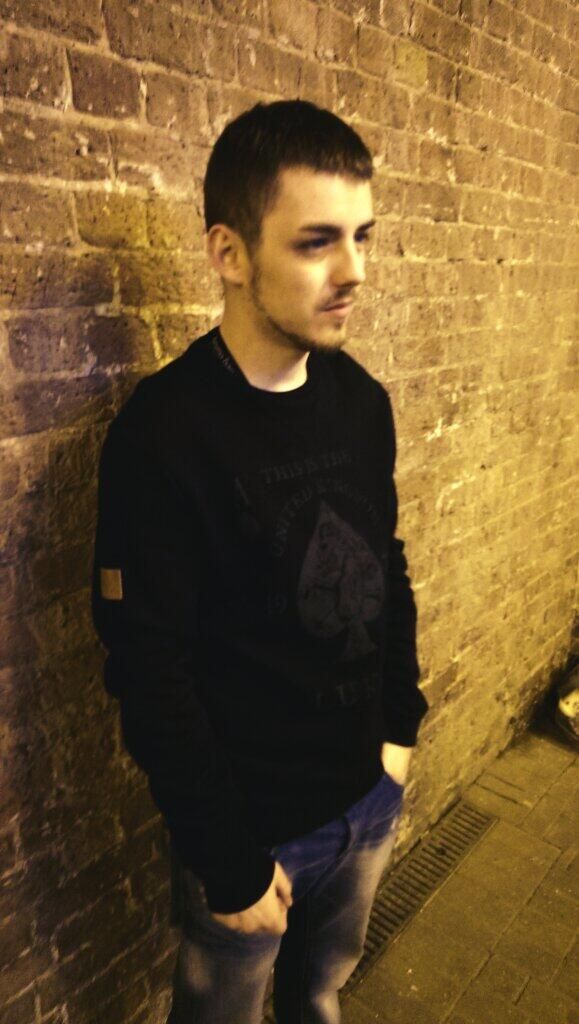 Benny Banks
Shotty Horroh
The Telescreen ft. Frankie Cocozza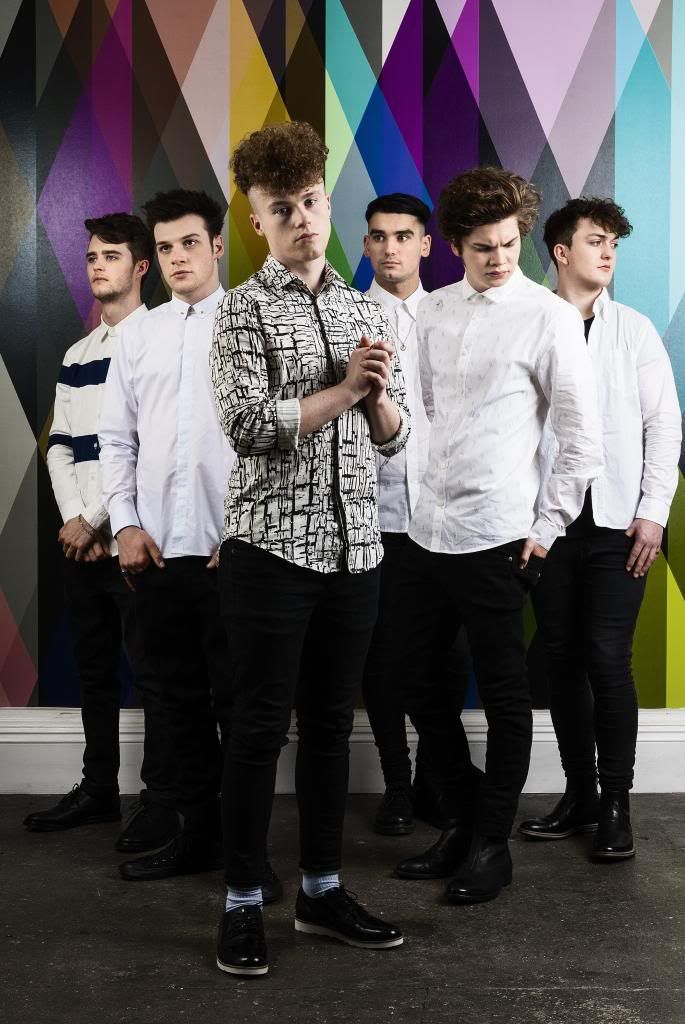 The 'Young Kato' lads.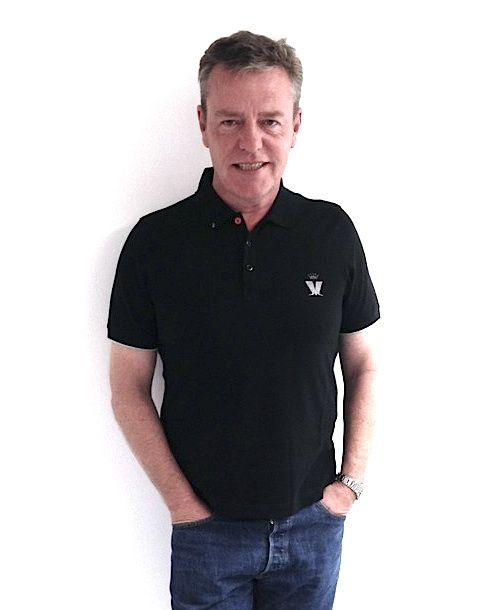 Suggs sporting his Madness x Luke polo
Legend Frank Bruno knows where it's at!
Legend that is Carl Barat!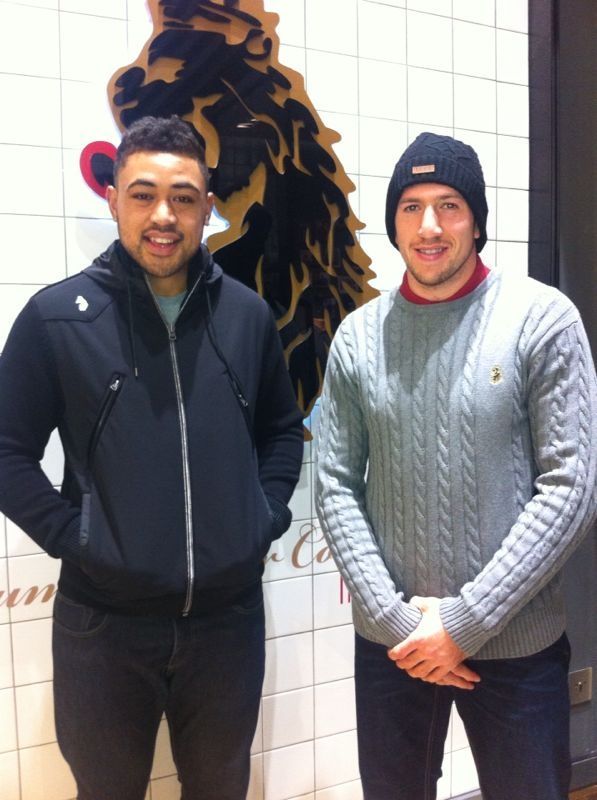 Welsh Rugby Union lads Toby Faletau and Justin Tipuric!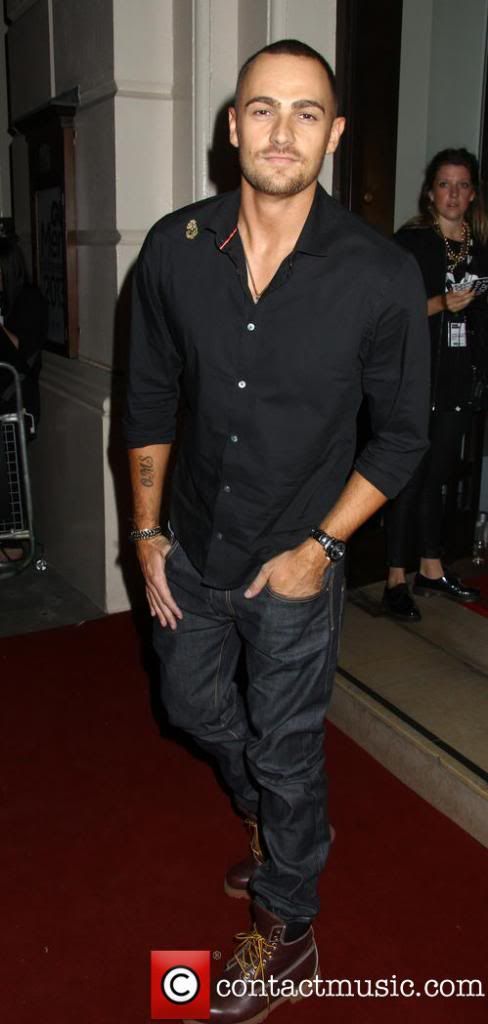 Charlie Brown makes sure he's papped wearing only the best!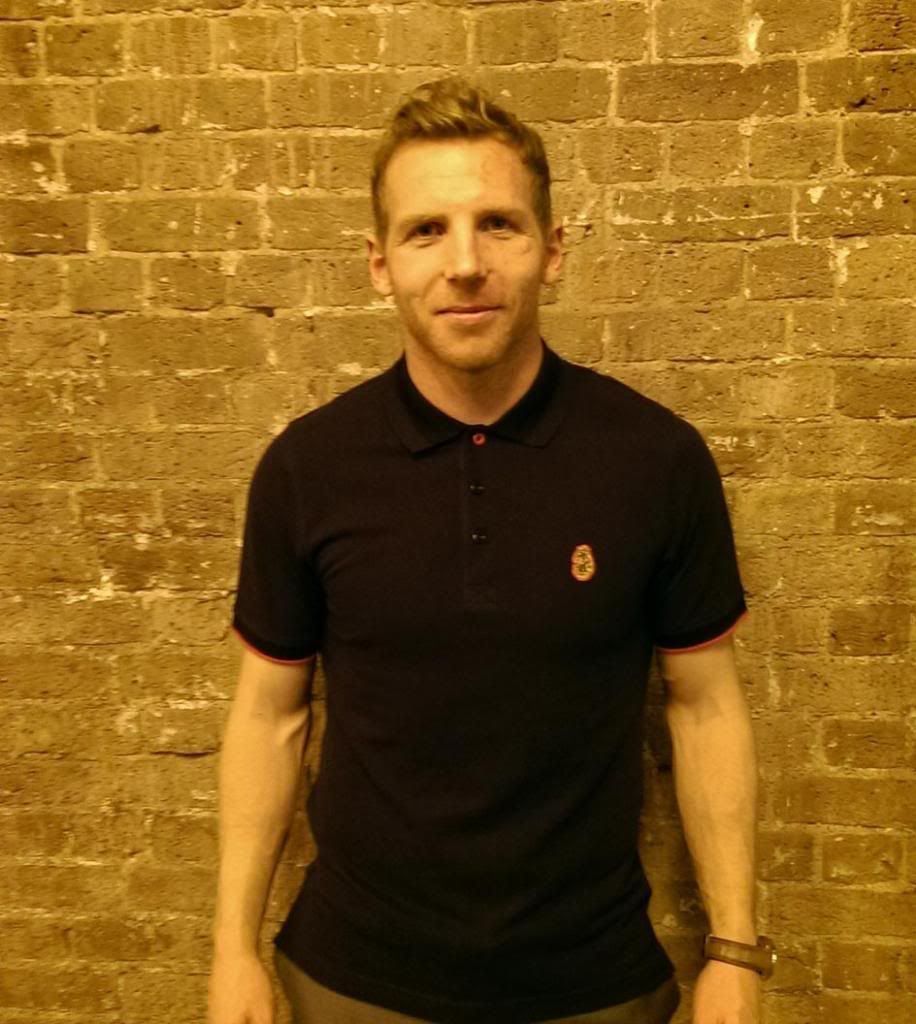 Ritchie Humphreys- new chairman of the PFA and Chesterfield player got kitted out!
Twins?! Paul Merson and the man himself, Luke!
Long Drive World Champion Joe Miller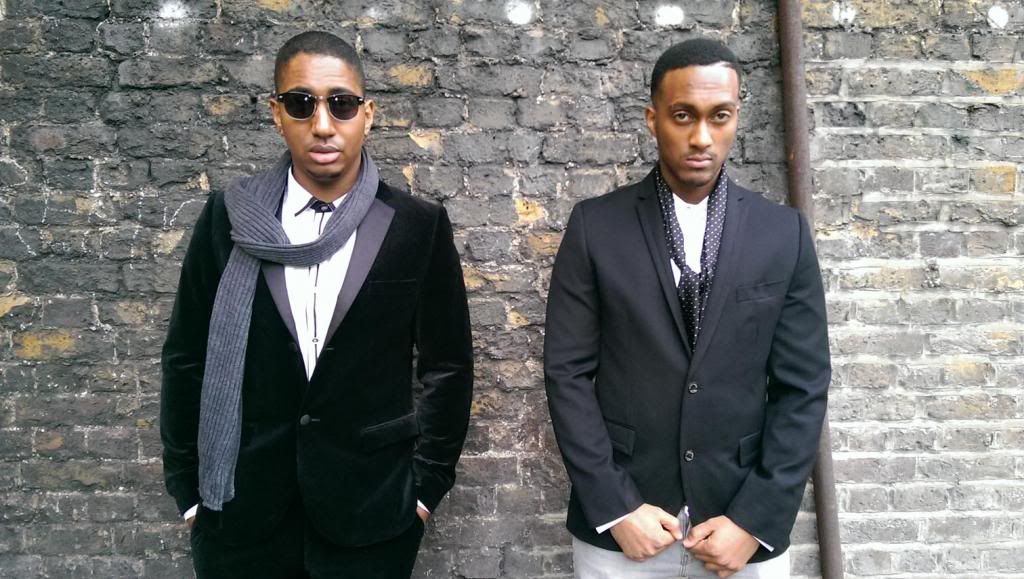 The Balistiq boys popped by
Mark Bright chilling with Peter Andre!
Just a standard day for Shy FX at the MOBOs.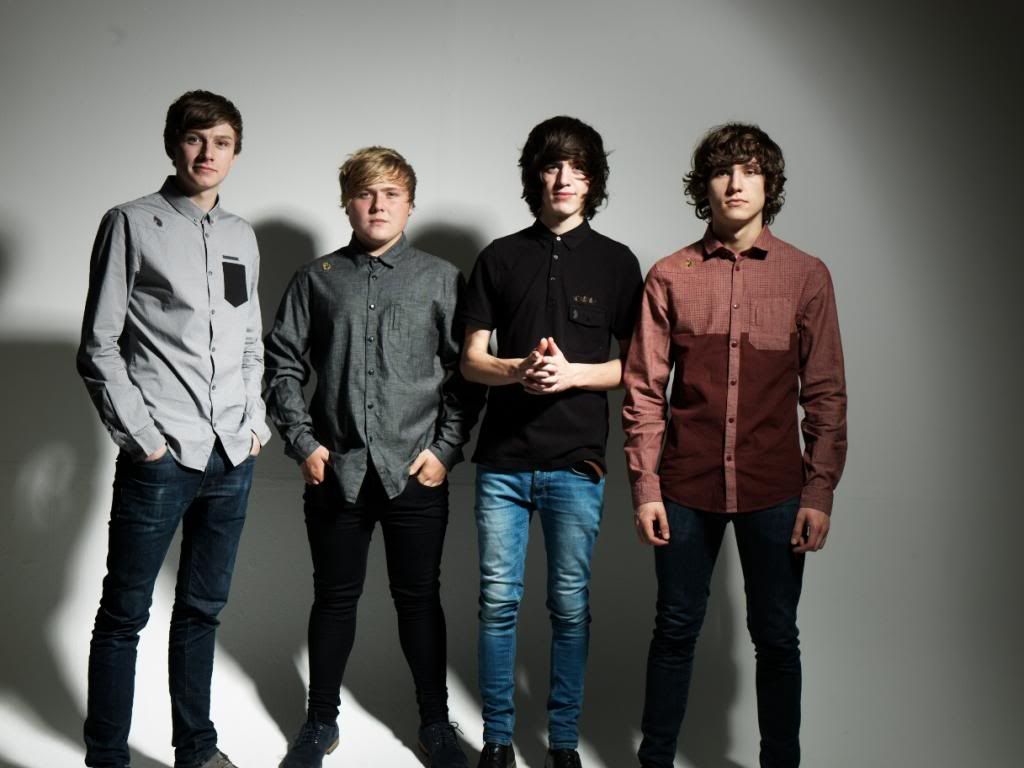 The boys that are Liberty Ship
 Anttix keeping it cool with in Luke
James of Dinosaur Pile-up rocking out
Gary repping Luke on Corrie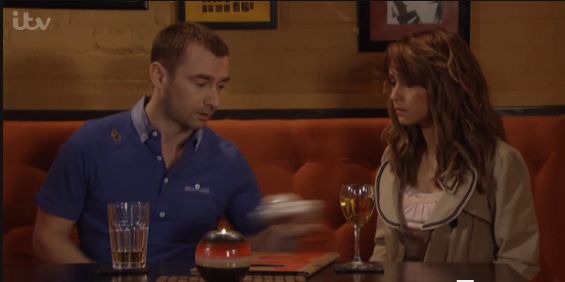 Corrie's Marcus!
The Missing Andy boys all ready for a round!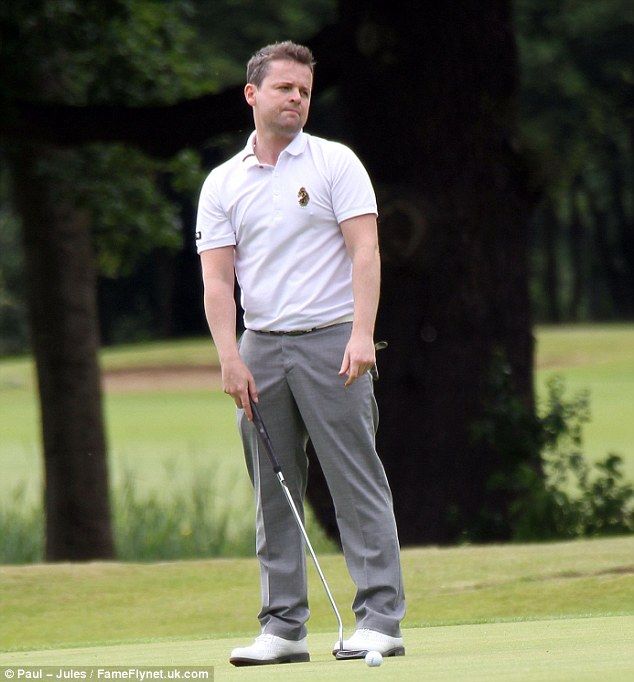 Dec spotted again wearing Luke whilst  playing a round!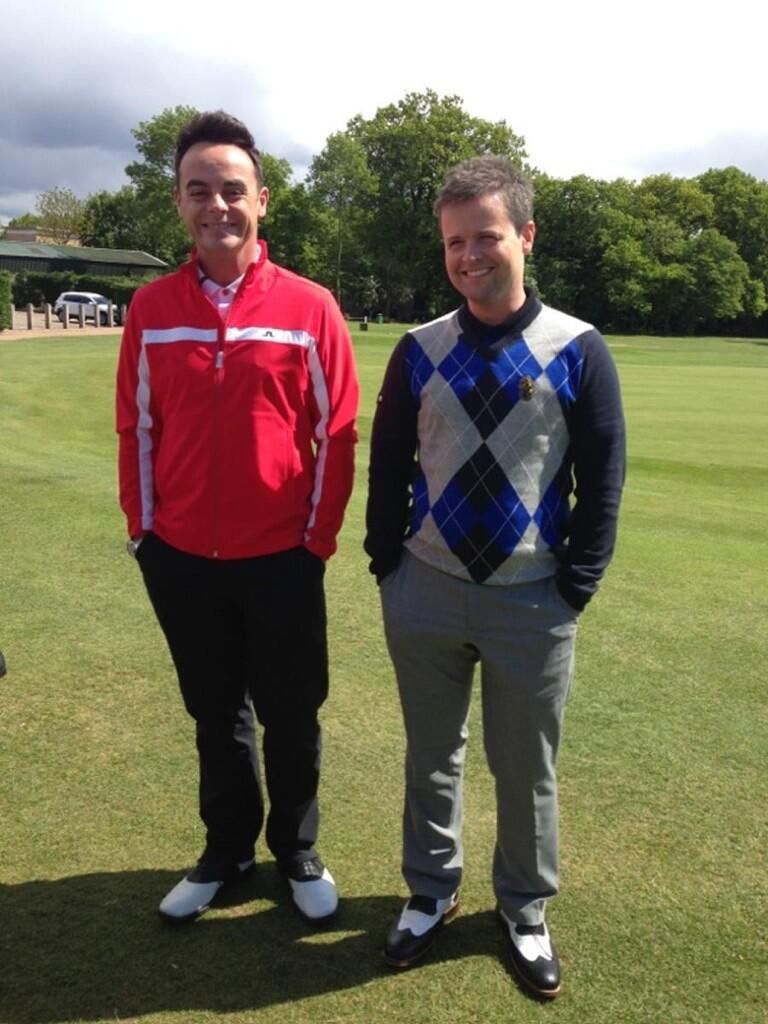 Ant & Dec in their Luke Roper golf gear!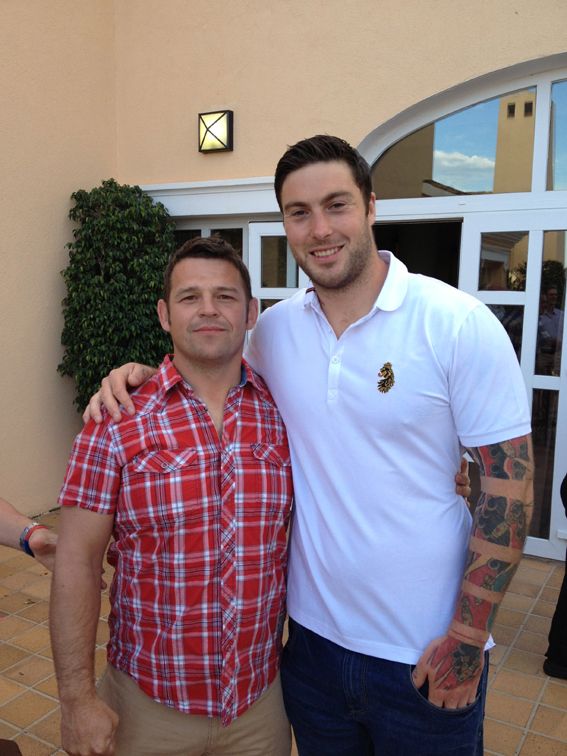 Big man England and Bath Rugby Union's Matt Banaham changing sports for a bit of golf.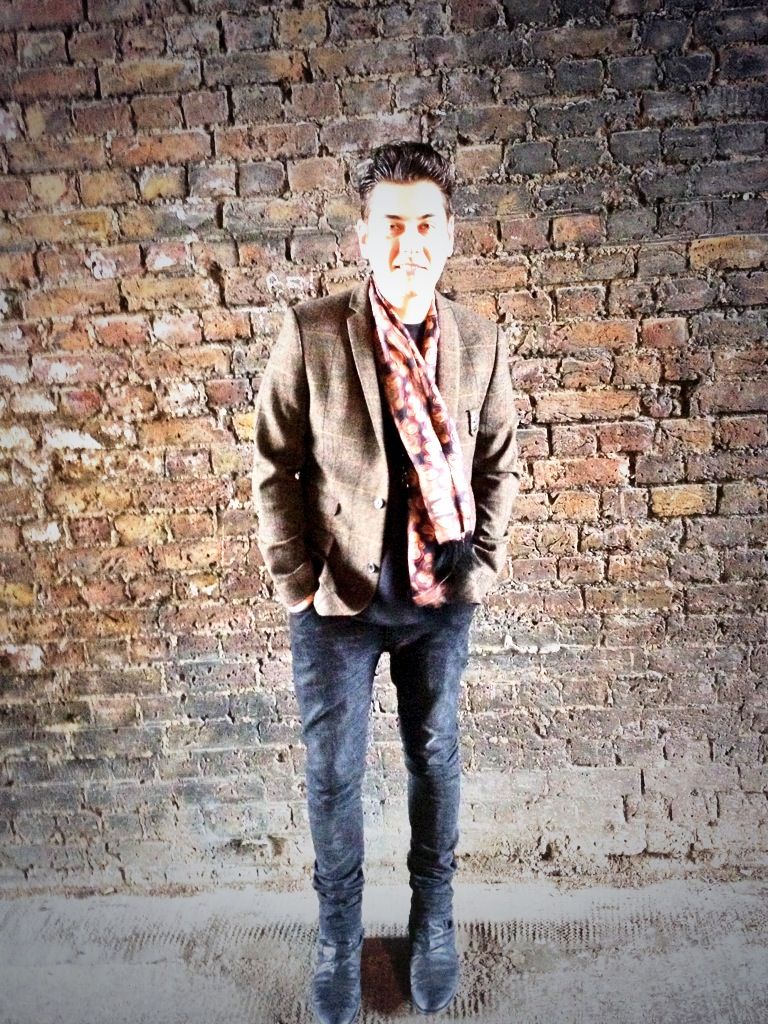 Karl Michael certainly has 'The Voice' and now he's got the look too!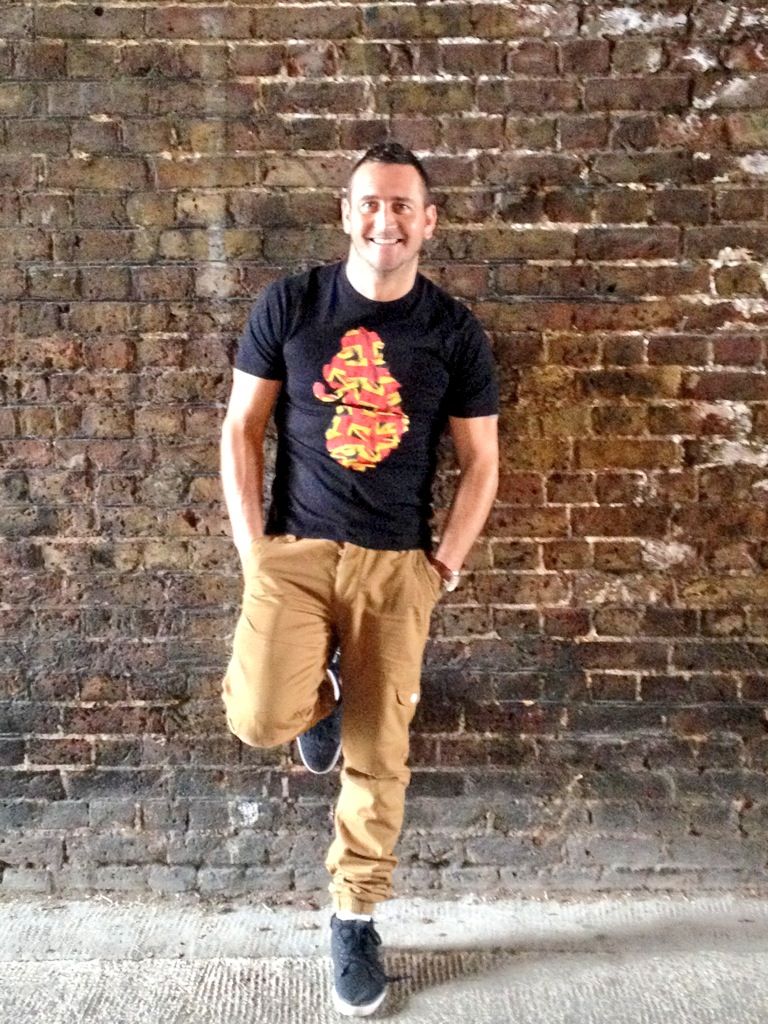 Old mate actor Will Mellor popped in to say hi!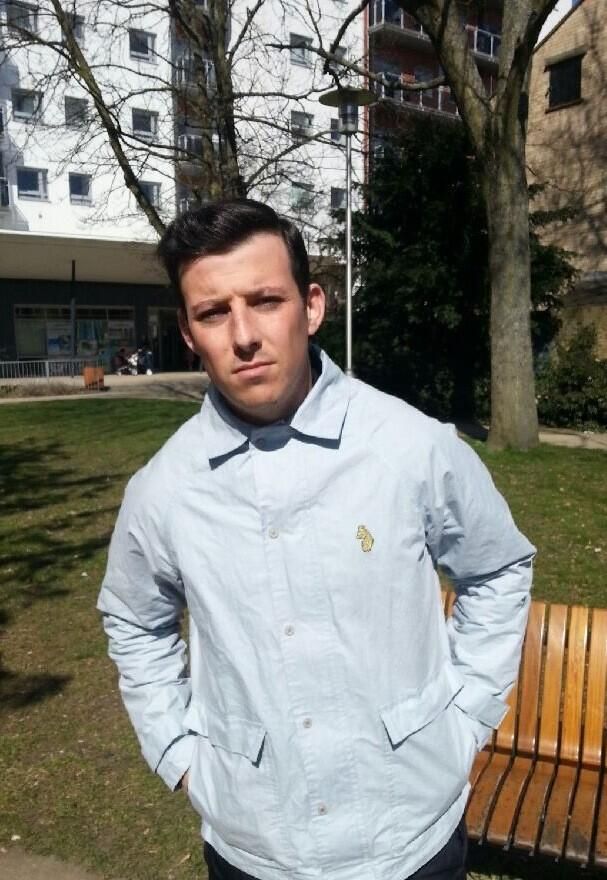 Little Chris from The Only Way is Essex rocking Luke.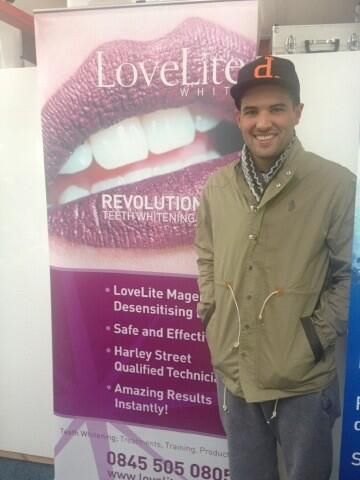 Heartthrob and TOWIE star Ricky Rayment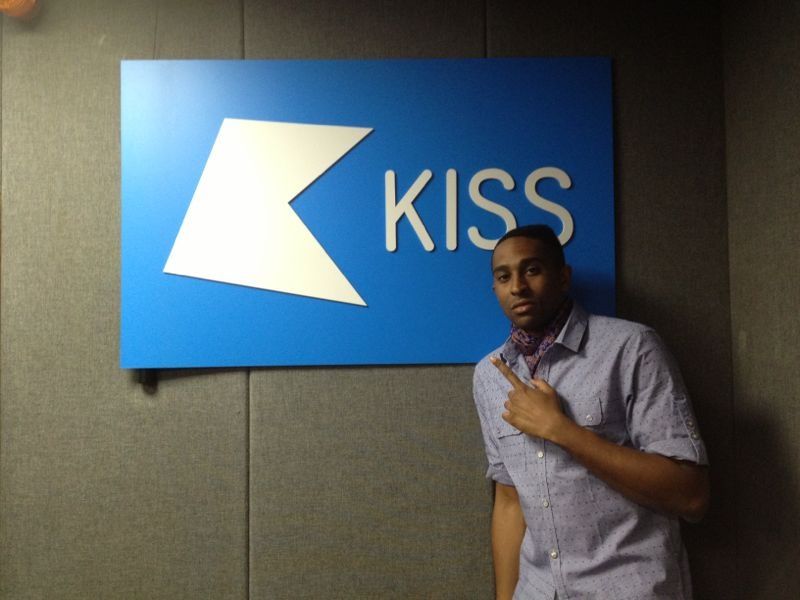 Kiss FM Dj AJ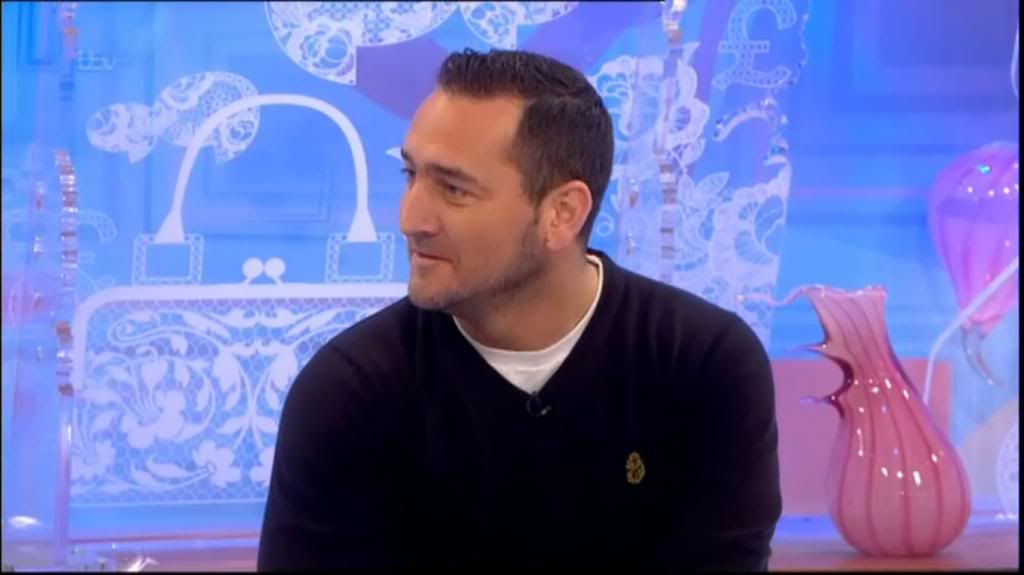 Will Mellor chatting up the Loose Women with the help of his favourite Luke garments!
The Verdict playing live in New York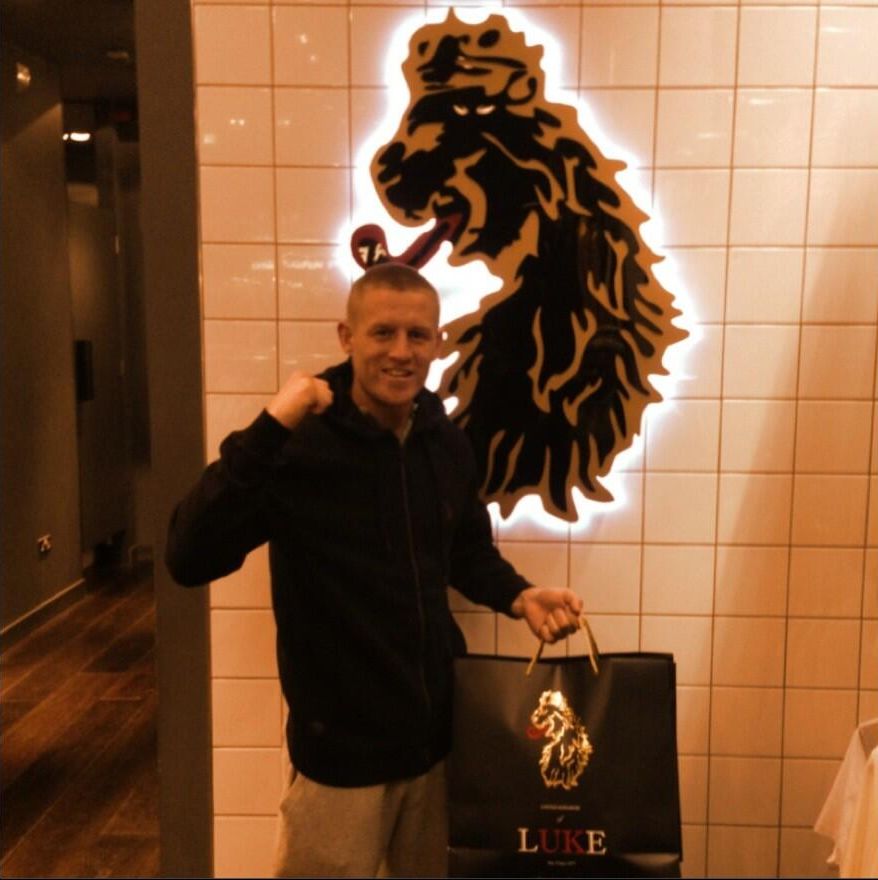 Boxer Terry Flanagan paying us a visit in store.
Dinosaur Pile Up popped into our showroom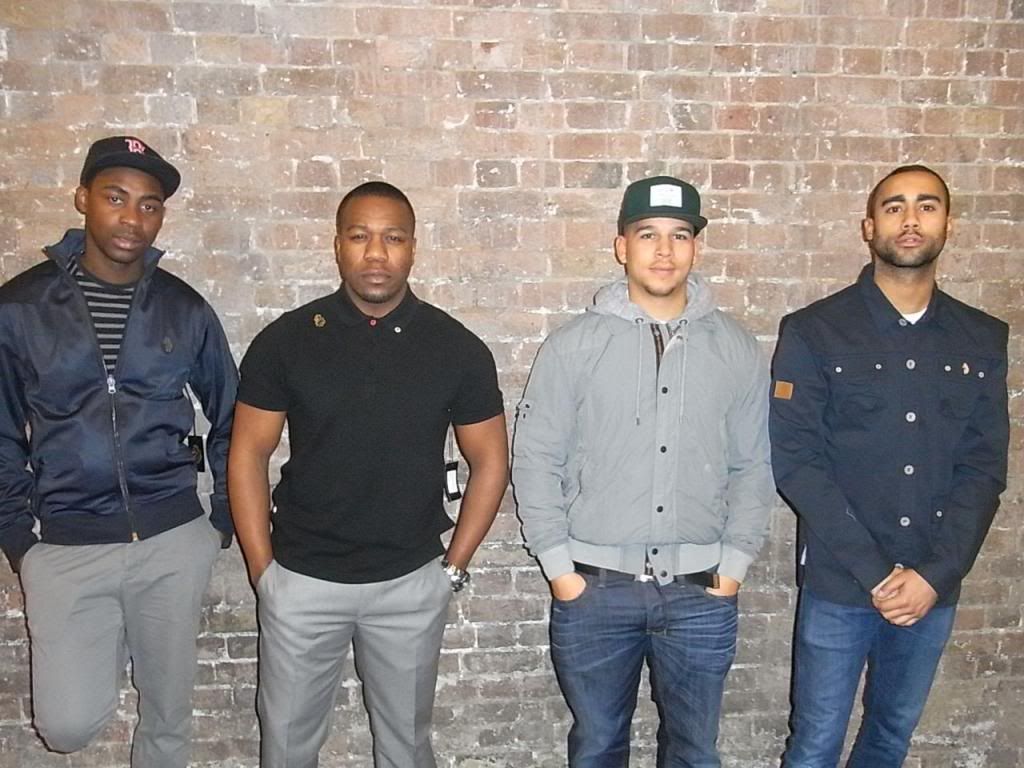 No.1 Rudimental boys!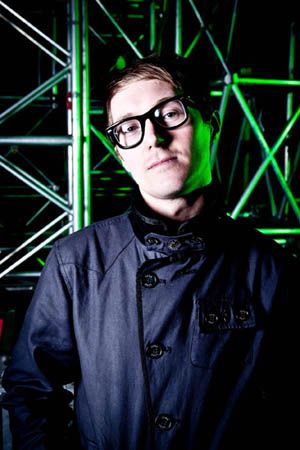 Ryan Jenkinson
Top actor Jason Flemyng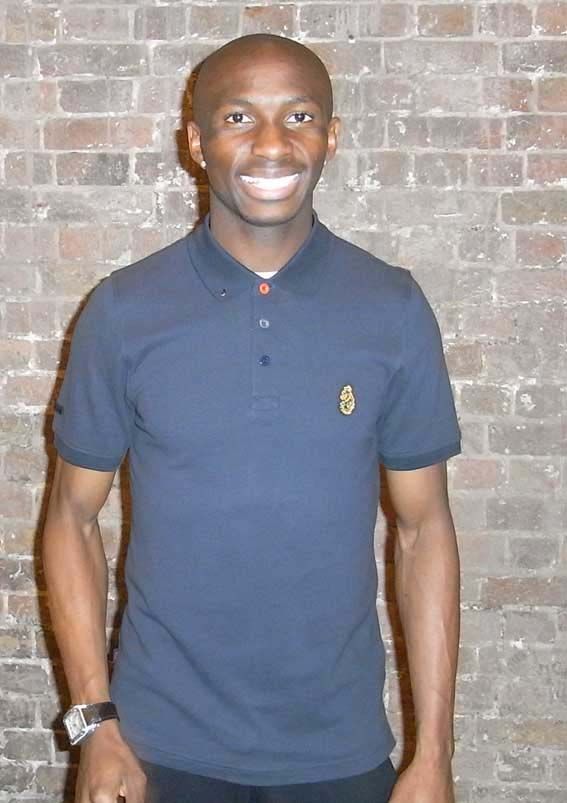 Stephane Mbia in the showroom!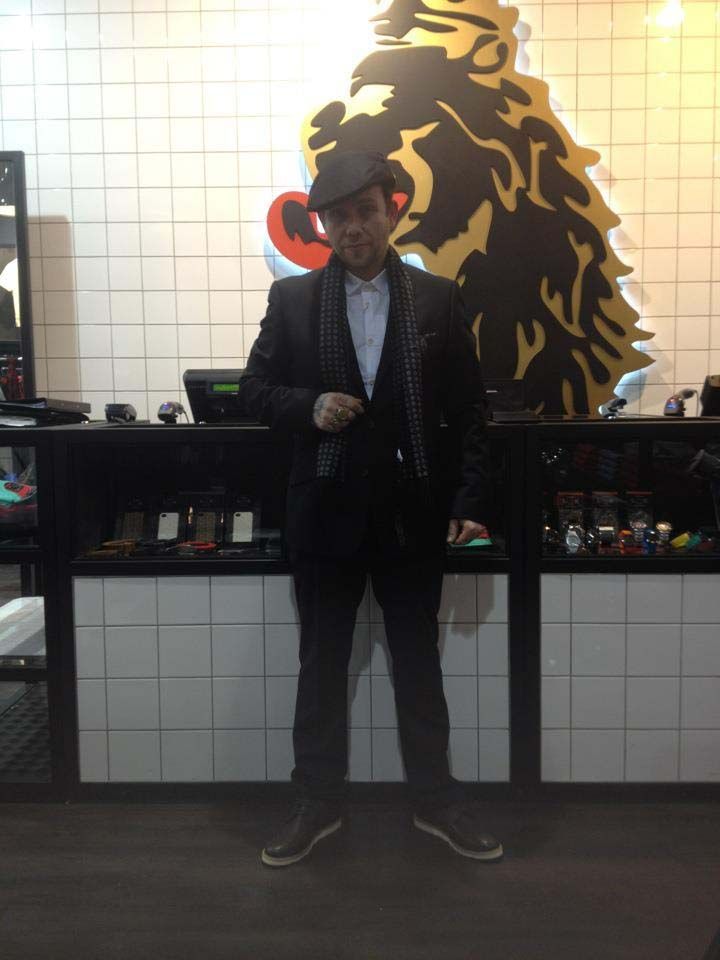 Drummer Grandmaster Ash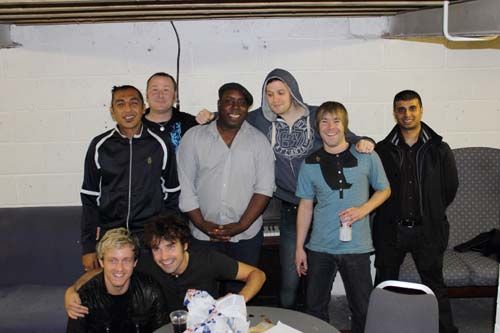 Khaliq enjoying their Luke clothing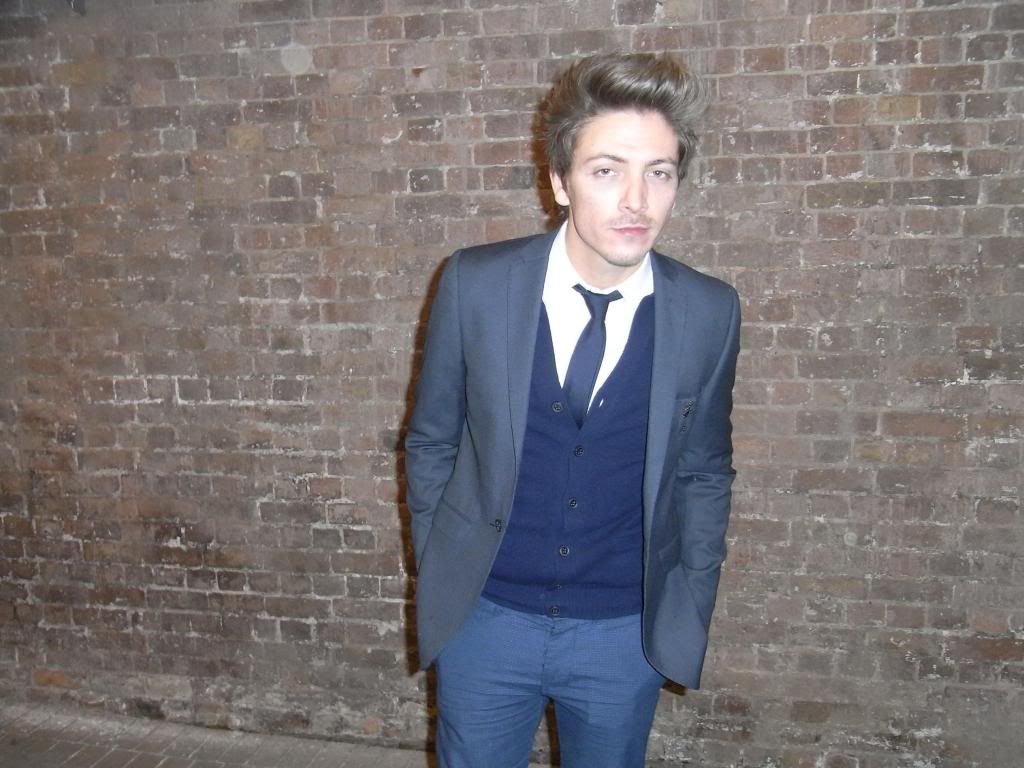 Stylish singer Tyler James looking dapper in a Luke blazer.
Luke's top boy Franko Fraize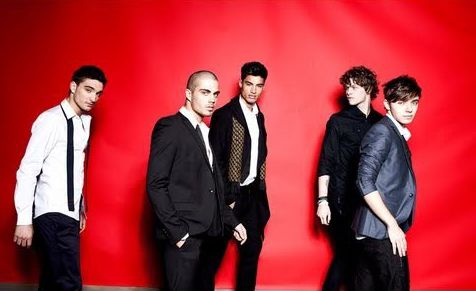 The Wanted looking dapper as ever in Luke.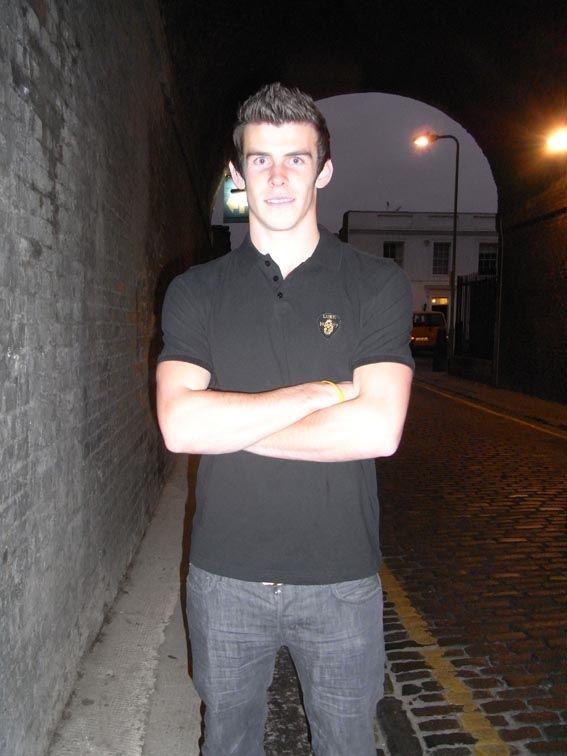 The legend that is Gareth Bale!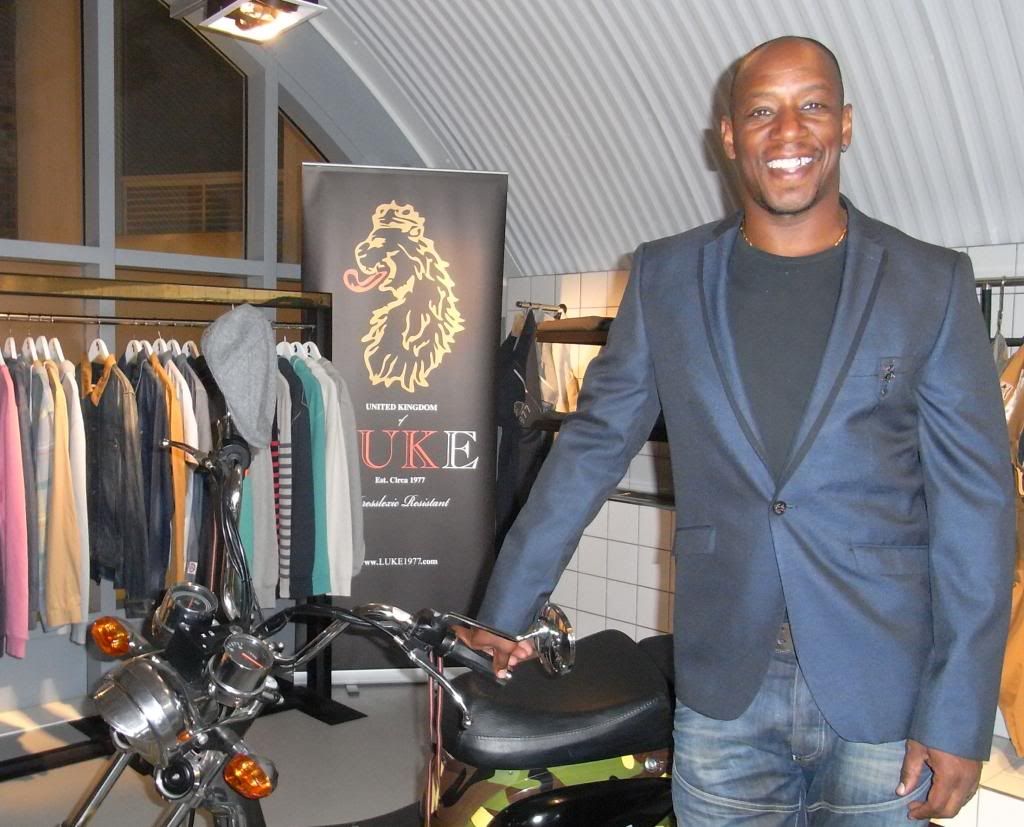 Ian Wright trying to nick our bike!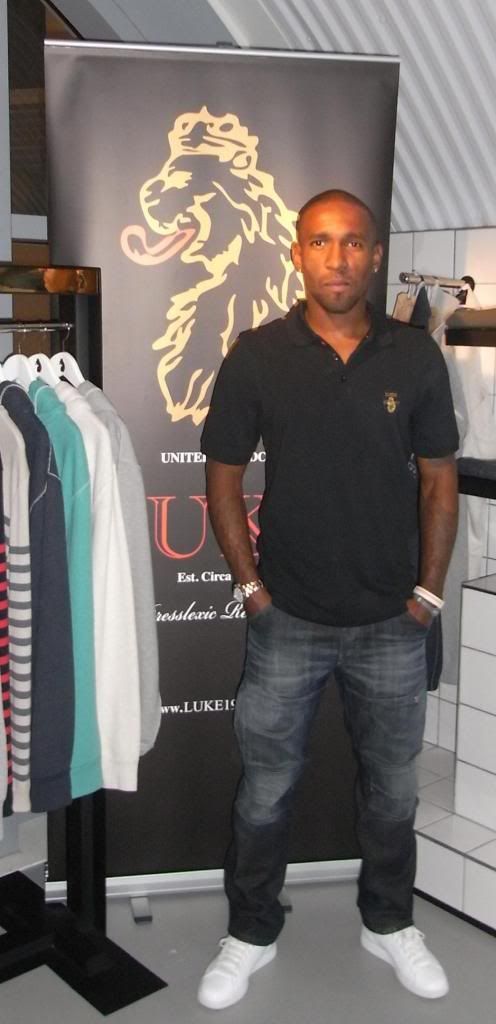 Jermaine Defoe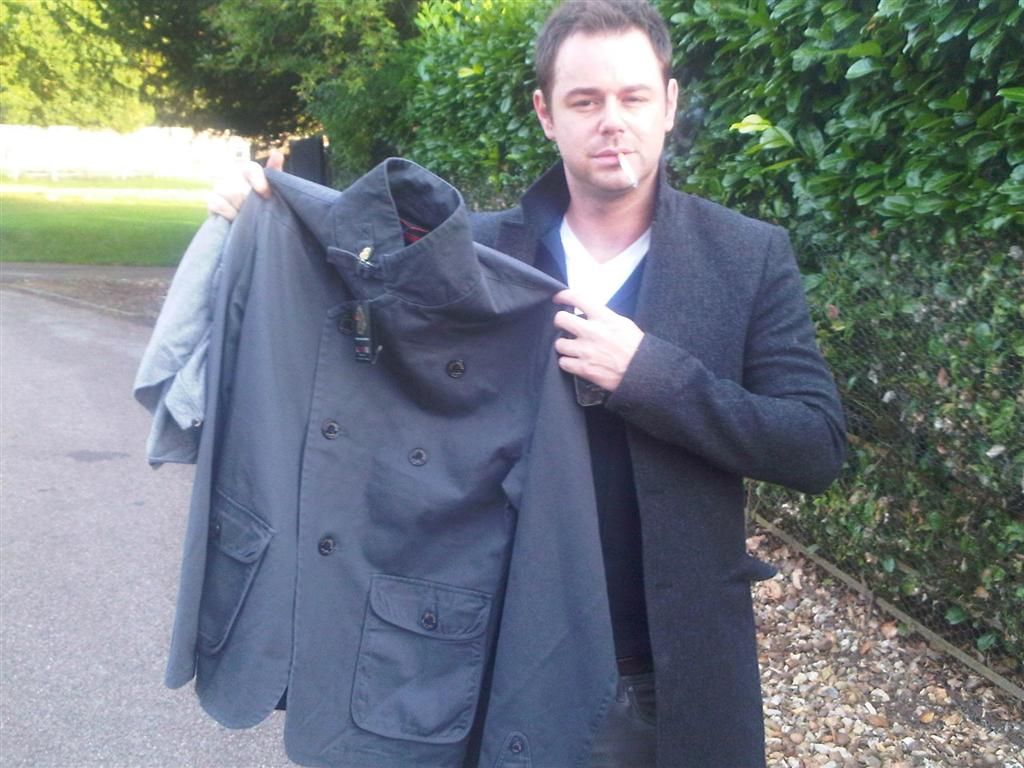 The deadly Danny Dyer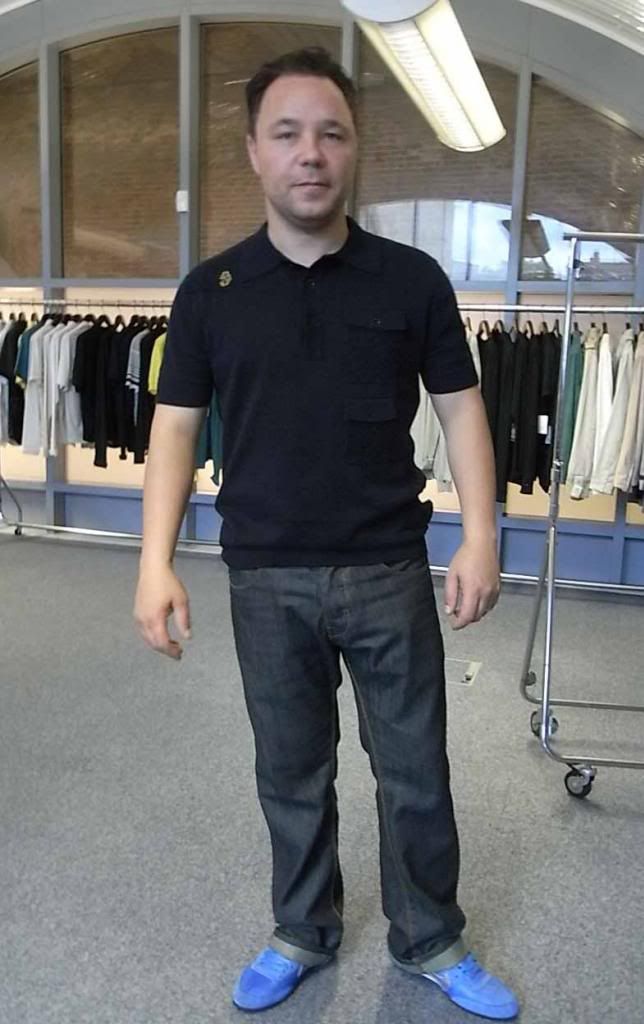 Hollywood legend and Luke best mate Stephen Graham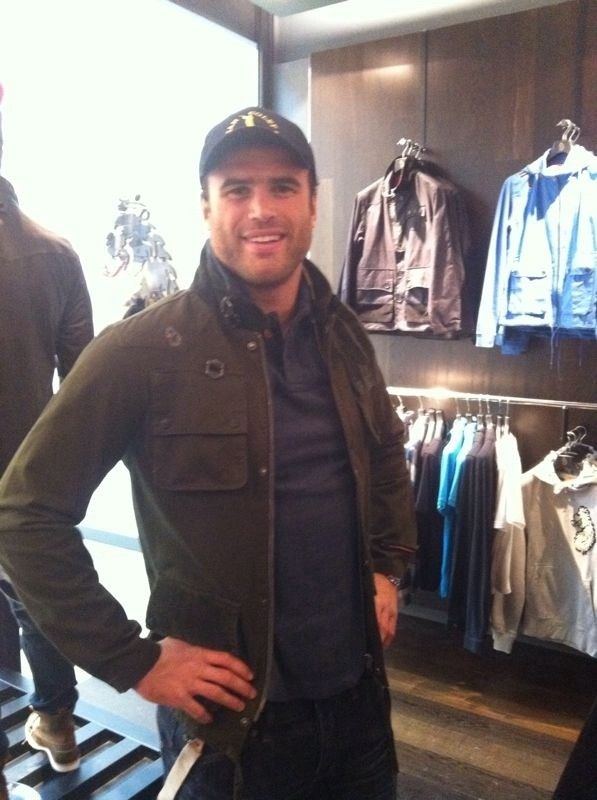 Jamie Roberts in the store!
Ladies man- JLS' Aston winning the girls over in his Luke t-shirt.
Oritse from JLS
JLS' J.B rocking a Luke polo.
Don't mess with former heavyweight champion David Haye